Hey everyone!

Glitter Girl and I were talking today about what to put inside your beauty bag for the gym/work/school/whatever! Here are my must haves for any beauty bag.

MAKEUP
Blotting Papers: These are great for when you do not have time to re-do your makeup but want to control the oil. They are perfect to throw in any touch up bag because they are super small, cheap, and easy to use!
Concealer: This usually wears off in about four to five hours so it is important to touch up. I would bring a small brush along with you to make sure that you have the best application you can get!
Skin toned powder: This is a complete necessity for anyone who wants their face to stay matte and flawless all day! This will make everything stay on longer so be sure to put the powder on top of your makeup once you are done applying. For an on the go touch up, I would use a pressed powder instead of a loose powder because loose can create a mess! Also, I would carry a kabuki brush or a large powder brush with you.
Eyeliner: For this purpose, I like to carry a brown color with me because you can smudge it and still make it look natural! I also like to carry a white to line the waterline with.
Eyeshadow: I would bring one neutral color. Keep it simple, you can always create a more dramatic eye with your liner.
Lips: I would use a lipgloss for an on the go product. Lipstick, especially if you are wearing a darker color, can take longer to touch up. Lip liner usually hangs on for pretty long but it does take a while to touch up, so I prefer gloss. A neutral is great from smashbox or mac.
HAIR
Hairbrush: A mini one will do, really anything that gets the job done works!
Hair clips/pins: Bobby pins, clips, hair bands, anything that you use to get your hair back and out of your face will be great for this!
Mini hairspray: Obviously do not carry around a full sized one, but one that is the right size is a life saver for anyone who needs to tame fly-aways.
EXTRAS
Perfume: A mini perfume is always nice to have with you when on the go! You can get them free with any order from sephora so this is where I get most of mine from.
I did not have room to put all of my product recommendations for the makeup with the product so I will list those down here! You all know what your favorite hair ties and perfume and stuff is so I will not put those down here!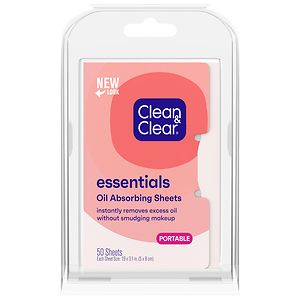 Blotting papers are super cheap, so I love the ones from clean and clear. They do a great job of removing all of the extra oil off of your face and making it matte.
My favorite concealer is from mac and it is the mac select cover up. it has a really great moisturizer in it so it will not get all cakey on you.
Pressed powders are really different for all skin types, but I have dry combination skin. I love mac's mineralized skin finish natural.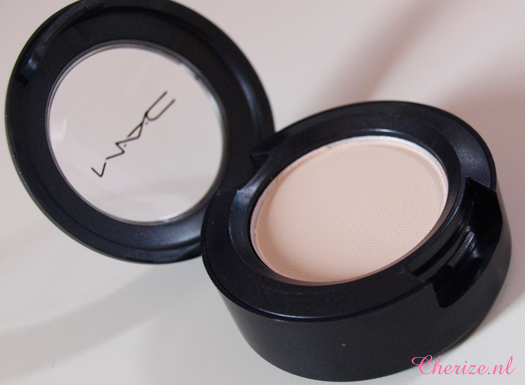 For eyeshadow, I would use mac's blanc type. It is a matte light pink/tan color, and looks really natural.

For eyeliner, I love urban decay's 24/7 eyeliners. They glide on and are super natural. This is the pencil in the shade underground.
Smashbox and mac both have great lipglosses. From mac, my favorite is love nectar, it is a light peach with gold shimmer. It looks very natural. From smashbox, Glitter Girl and I agree that pop is the perfect color for a natural glaze.
I love these for on the go! Tell em what your favorites are in the comments!
-Perfectly pink.
Love nectar is down below!